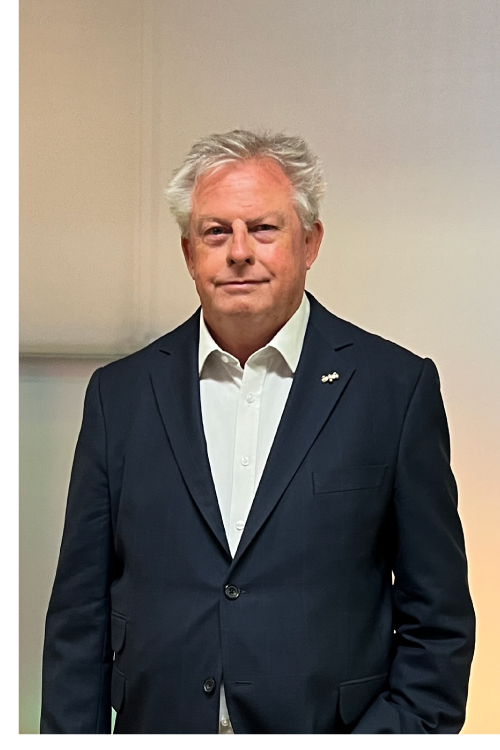 Hi readers,
This is my 50th year working in the City encompassing many regulatory positions such as CEO, MLRO/Head of Compliance, Dealing Director, Finance Officer and Head of Operations in industry sectors covering Foreign Exchange, Commodities, Financials and Fund Management.
One of my major attributes is networking and I enjoy passing on knowledge to my younger colleagues and participating in office banter.
My favourite pastimes include playing tennis and skiing (lucky enough to have skied in Aspen, Gstaad and St.Moritz) – hopefully a few more ski trips still in me.
In 2005 I trekked through the Inca trail in the Andes to raise money for Maggies Cancer Care.
I have 2 children James (the doctor) and Charlotte (the accountant) and a granddaughter called Sofia.
Thanks for reading!