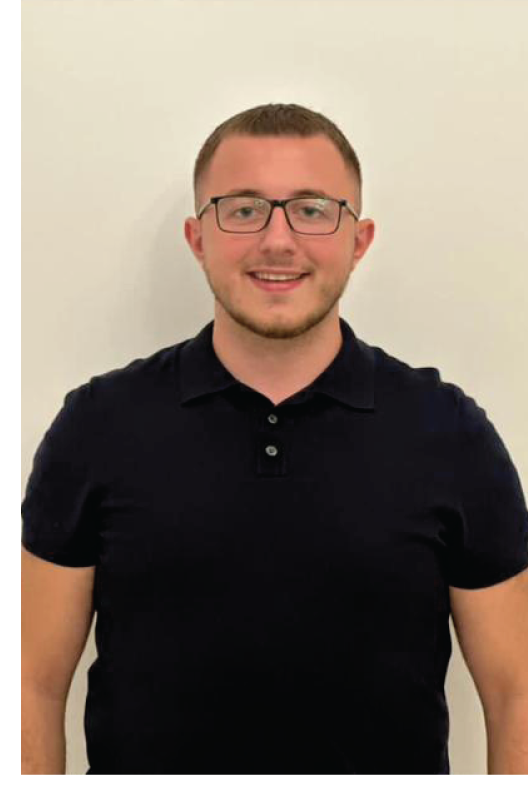 Hi there,
My name is Osman, but everyone knows me as Ossie and I had the fortune of joining Vorto in October 2023. After meeting Bobby and understanding his vision for the company and its values, I knew this was the right company for me. As a result, Vorto has given me the amazing opportunity to work from their Dubai office to help expand Vorto's footprint even further.
Aside from work, I'm a keen martial artist and have been training for the last 10+ years in traditional Shaolin Kung Fu and Sanda (Chinese Kickboxing). Some of my biggest achievements to date consist of representing Team GB, 40+ UK National Championships and European Championship titles, and training in the Shaolin Temple which is the birthplace of Shaolin Kung Fu in Henan, China.
Aside from work and training, I love spending time with my family and trying new restaurants with friends. If I'm not out eating, you'll find me brushing up on my newly taken-up passions of golf and tennis.
Thank you for taking the time to read this and please reach out and connect with me!