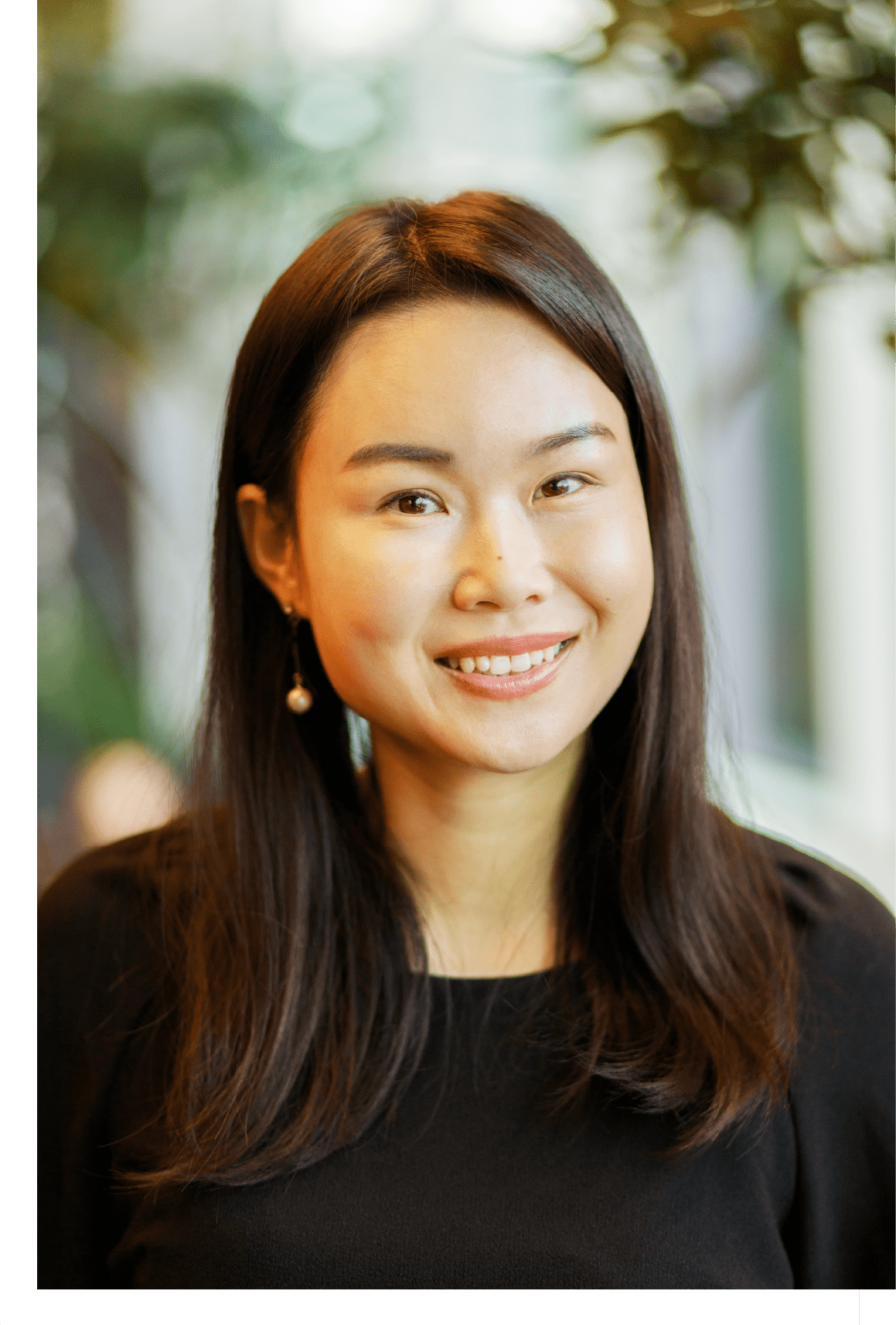 Hi,
Prior to joining Vorto, I worked at Sinochem for 11 years (a leading Chinese conglomerate). I am also an active member at China Chamber of Commerce in the UK and established extensive network with UK based Chinese corporation and intermediaries.
I have successfully assisted numerous multi-national companies and individual clients in establishing and expanding their business in the UK.
I have also worked closely with the UK and Chinese authorities, being involved in numerous cross-border transactions and assisted on both inbound and outbound investment projects relating to the Far East.
My mother's tongue is Mandarin, but I also speak fluent English. If you have any cross-border requirements within the Asia region, please feel free get in contact!