At Vorto we do bios differently.

By the end of this page, you will know the kind of
people we are and how we approach business.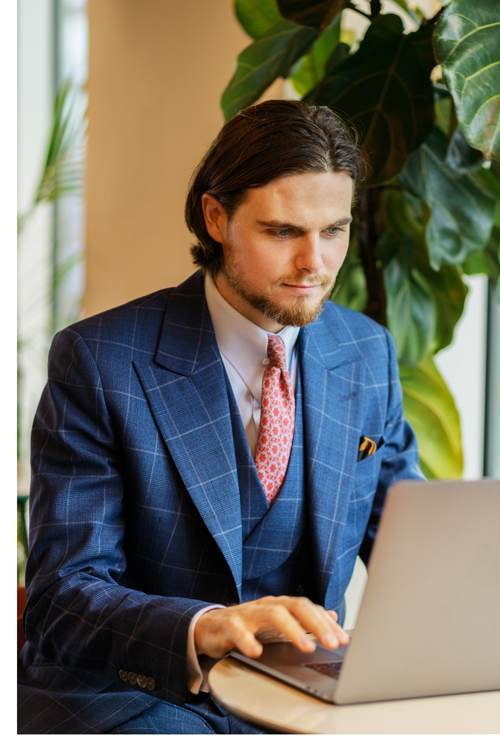 Hey people,
I've been working in the industry for over 15 years now so I suppose I'm somewhat of a veteran. I started my journey back in 2007 as the most ambitious tea boy in the city, reading The FT newspaper as if I could make sense of it all… but soon enough I got the gist of it and by 2010 I was running a trading desk.
After five years at one of the fastest growing FX companies, I had an opportunity come up that my entrepreneurial spirit couldn't pass, and that was to setup an LED lighting company. Random right? Yes, but I was always looking for that next big idea and when I discovered LED technology, it was hardly known about in the UK so I thought I would be an overnight millionaire… I wasn't. Turned out I was too early for the UK market and subsequently Swap 2 LED ran out of money within 10 months!
So what did I do? I went back to what I know best, FX. And since then, I've been a co-owner of what is now named Vorto Trading. Even though I've been in the space for a long time now, I still get a real buzz from trading clients and growing this awesome business.
Over the past several years, I've transformed from being your typical city broker to someone who practises yoga and meditation. I dropped all my material desires and have rerouted that focus on building organisations that will contribute to a better tomorrow.
Aside from work, I love to go out on hikes, play sport, read books, learn new things, and socialise with friends. Although most of my spare time is spent with my fiancé and our two beautiful daughters (Bee & Truly).
Thanks for listening!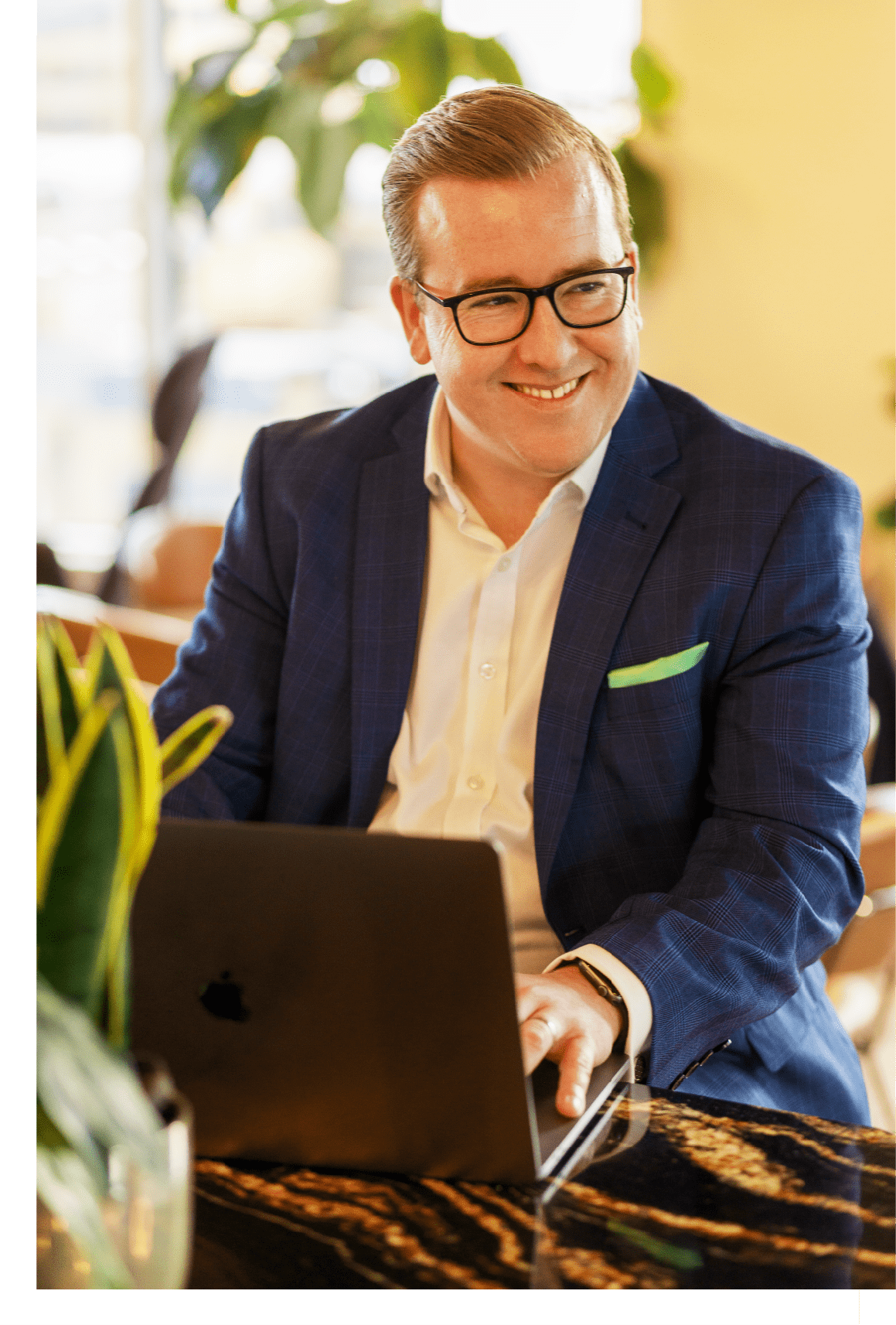 Hi there,
I have been operating in the deliverable FX industry since 2008. My journey started as a junior, gradually working my way up the ladder and now I'm a partner of Vorto Trading.
I pride myself on the long-standing relationships I have with my clients, many of whom have been working with me since early in my career. All my clients get treated like family.
Aside from work, I have two beautiful daughters and got married to the love of my life in 2016 (on New Year's Eve). The girls (Elsie and Harriet) are Irish twins whereby they are only 11 months apart in age… yes, we've got our hands full! When I do get a minute to myself, I like to unwind with a game of snooker and recently started having golf lessons… although that isn't going so well! I'm also a keen boxing and football fan but to be quite honest, that rarely gets any screen time in our house given the children's Cocomelon and Peppa Pig requirements!
Thanks for listening!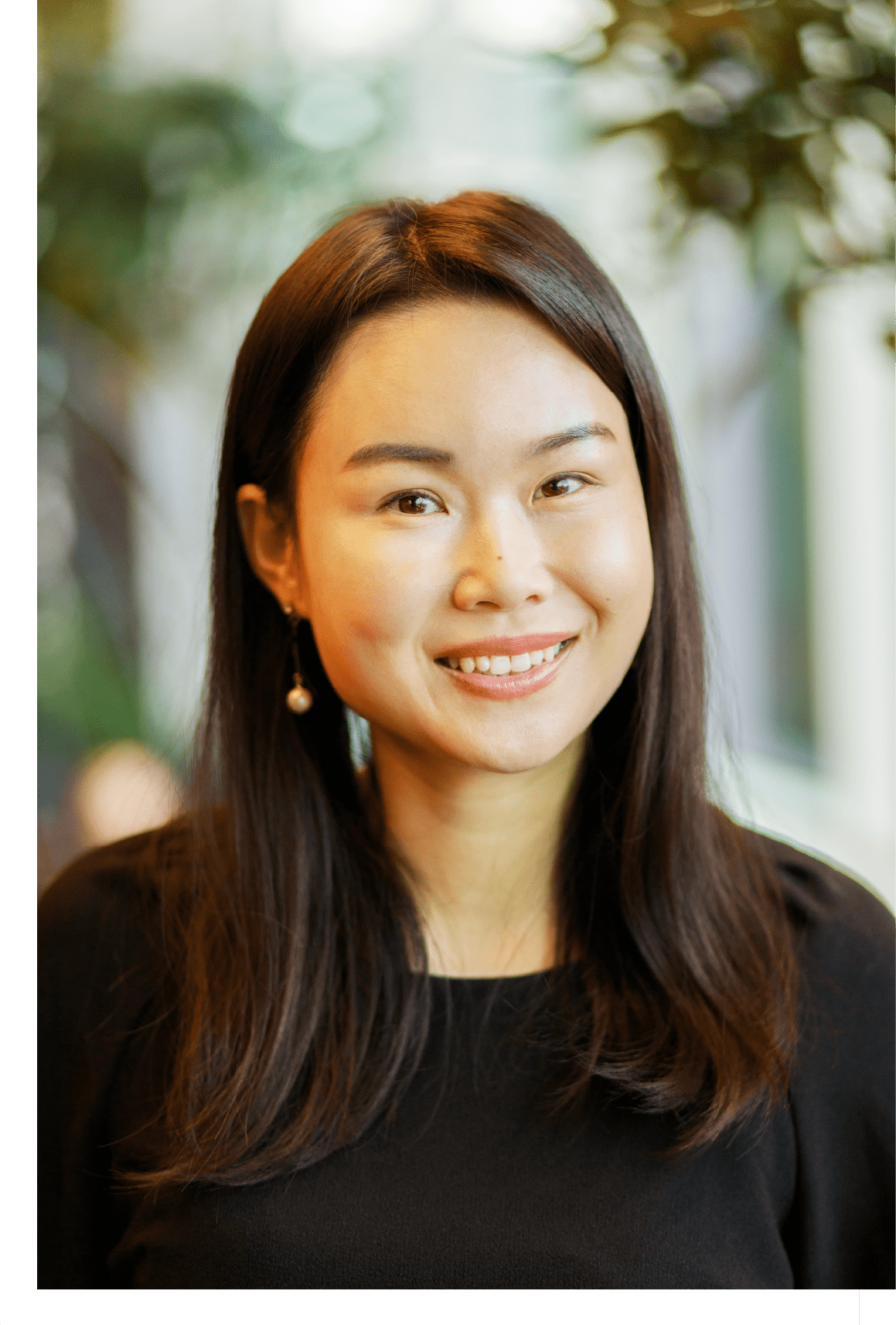 Hi,
Prior to joining Vorto, I worked at Sinochem for 11 years (a leading Chinese conglomerate). I am also an active member at China Chamber of Commerce in the UK and established extensive network with UK based Chinese corporation and intermediaries.
I have successfully assisted numerous multi-national companies and individual clients in establishing and expanding their business in the UK.
I have also worked closely with the UK and Chinese authorities, being involved in numerous cross-border transactions and assisted on both inbound and outbound investment projects relating to the Far East.
My mother's tongue is Mandarin, but I also speak fluent English. If you have any cross-border requirements within the Asia region, please feel free get in contact!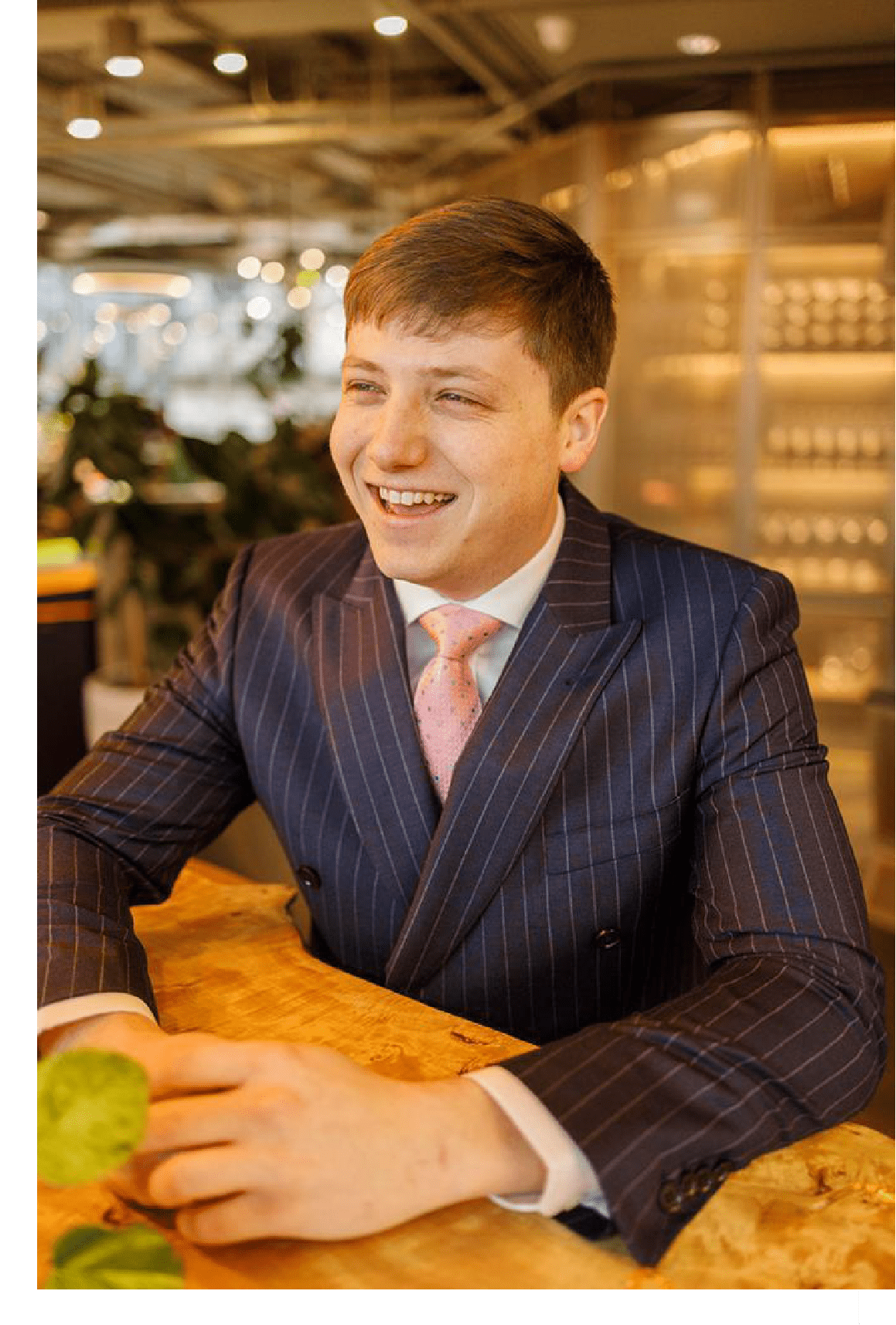 My name is Danny and if you didn't guess already, I'm Bobby's brother.
Previously I actually worked for Vorto! However, I eagerly flew the nest at the age of 17 and went on to live in America to play football for three years. At first I was living in Tampa, Florida then relocated to Los Angeles, California. Whilst I spent time in the sunny states I made some amazing memories and lifelong friends!
Now being back at Vorto, I'm really excited to reignite my flame within the FX industry and pick up from where I left off! My clients are really important to me, I take pride in servicing them whilst creating fantastic business relationships with different types of people around the globe.
In my spare time I love to go skiing and travel the world to experience different cultures! I am a big fan of Formula 1 and American Football. I have been involved in sport since I was a young boy and my love for it has only got stronger over the years!
Aside from sport I enjoy meditating, working on my personal development and spending time with friends.
Thanks for reading!