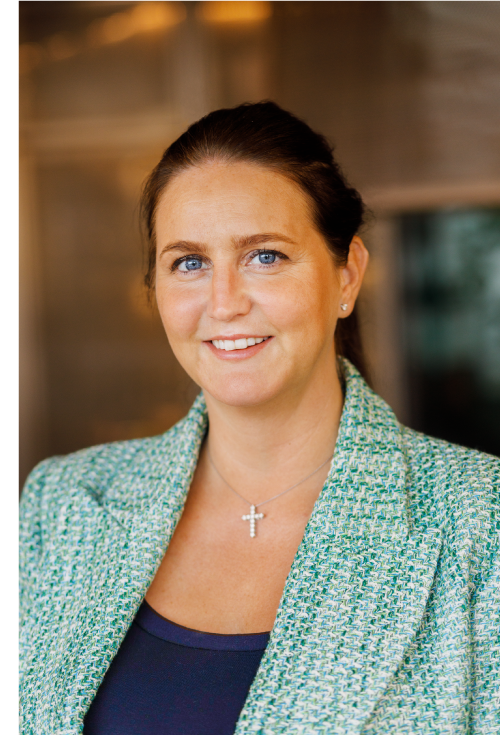 Hi there,
I'm Katie, (Bobby's elder sister). Firstly, I'd like to say it's a great honour to be working for Vorto. I've watched Bobby grow the business over the years and I'm extremely proud to be a part of it.
I'm here to help Bobby, take some of the admin workload and daily management of the company.
It wasn't until I was asked to write a bio that I realised I'm pretty boring 😂
I'm a typical Virgo that likes to be organised and efficient as possible! I'm a mum to 3 (soon to be 4 children) that keeps me young! I also have two french bulldogs that I love walking through the countryside. I enjoy meditating and currently educating myself in homeopathy.
The company's ethos strives us all to be our best in personal growth and wellness. Working with the Vorto team is a great pleasure and a positive place to be.