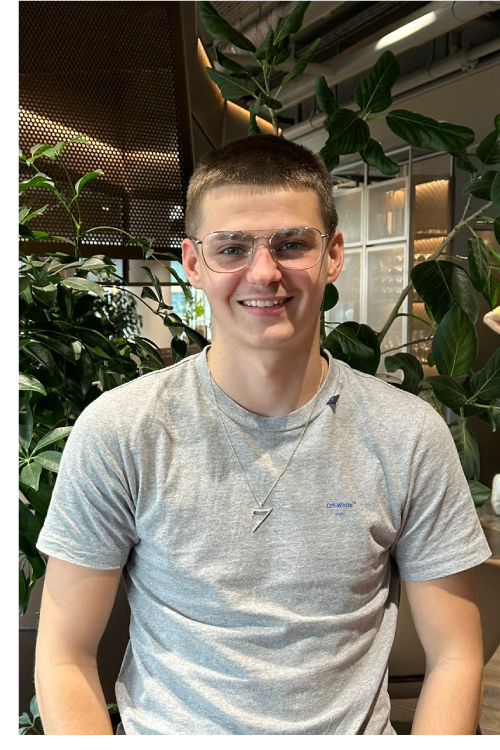 Hi there,
Before joining the Vorto team, I setup my own venture at 12 years old selling limited edition trainers. I have always had a passion for marketing so when the opportunity to be Vorto's HoM arised, I jumped in without hesitating.
How did I get the role at Vorto? Funny story, we was at the Vorto Christmas party and some of our top affiliates was invited; along with family and staff. An affiliate made a joke to Bobby and asked "why isn't your nephew on the payroll?" Bobby replied "good point" and gave me the opportunity (I still had to interview though haha)!
Apart from marketing, I have a passion for collecting sneakers and keeping up with the latest releases… I've even been one of those guys that camps outside the store overnight to secure a pair! I also enjoy a casual round of golf with friends and family and play football occasionally.
Thank you for reading 🙏