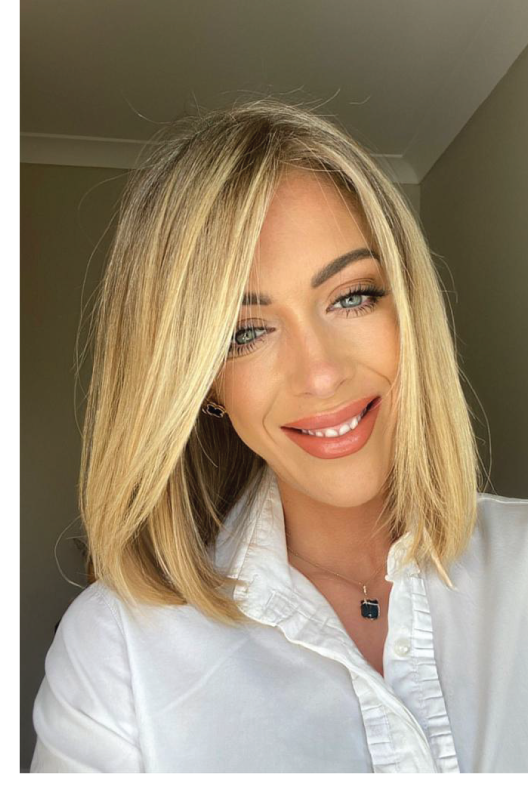 Hi there,
I'm Charlotte, and I keep the gears of Vorto Trading running smoothly as an Executive Assistant. Organising the chaos is my forte, and I take pride in making our team's lives easier.
I love being part of the Vorto Family, a company that's all about excellence and innovation. It's inspiring to be part of a team that's constantly exploring new horizons.
Beyond work, you can find me at Reformer Pilates or in a breathwork session for some zen. I'm a foodie who enjoys creating organic culinary masterpieces with my husband. Our 2 little but lively dogs keep us on our toes. I'm also into arts & crafts, meditation, reading, and personal growth. Life is all about balance!
Thanks for taking the time to get to know me better. Sending good vibes your way!