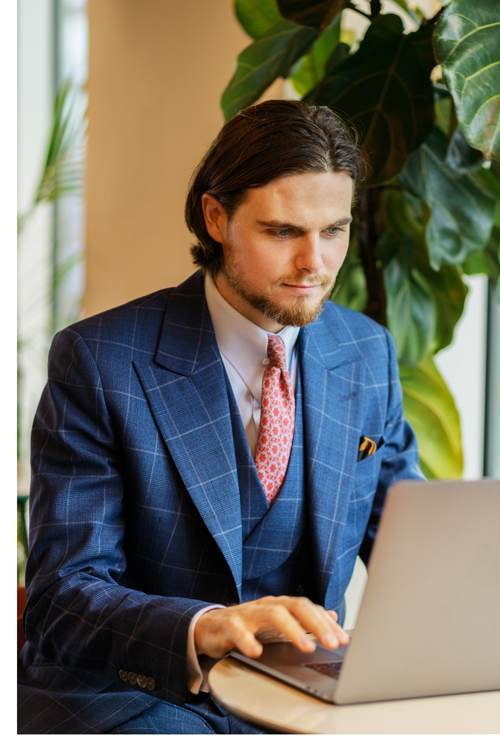 Hey people,
I've been working in the industry for over 15 years now so I suppose I'm somewhat of a veteran. I started my journey back in 2007 as the most ambitious tea boy in the city, reading The FT newspaper as if I could make sense of it all… but soon enough I got the gist of it and by 2010 I was running a trading desk.
After five years at one of the fastest growing FX companies, I had an opportunity come up that my entrepreneurial spirit couldn't pass, and that was to setup an LED lighting company. Random right? Yes, but I was always looking for that next big idea and when I discovered LED technology, it was hardly known about in the UK so I thought I would be an overnight millionaire… I wasn't. Turned out I was too early for the UK market and subsequently Swap 2 LED ran out of money within 10 months!
So what did I do? I went back to what I know best, FX. And since then, I've been a co-owner of what is now named Vorto Trading. Even though I've been in the space for a long time now, I still get a real buzz from trading clients and growing this awesome business.
Over the past several years, I've transformed from being your typical city broker to someone who practises yoga and meditation. I dropped all my material desires and have rerouted that focus on building organisations that will contribute to a better tomorrow.
Aside from work, I love to go out on hikes, play sport, read books, learn new things, and socialise with friends. Although most of my spare time is spent with my fiancé and our two beautiful daughters (Bee & Truly).
Thanks for listening!