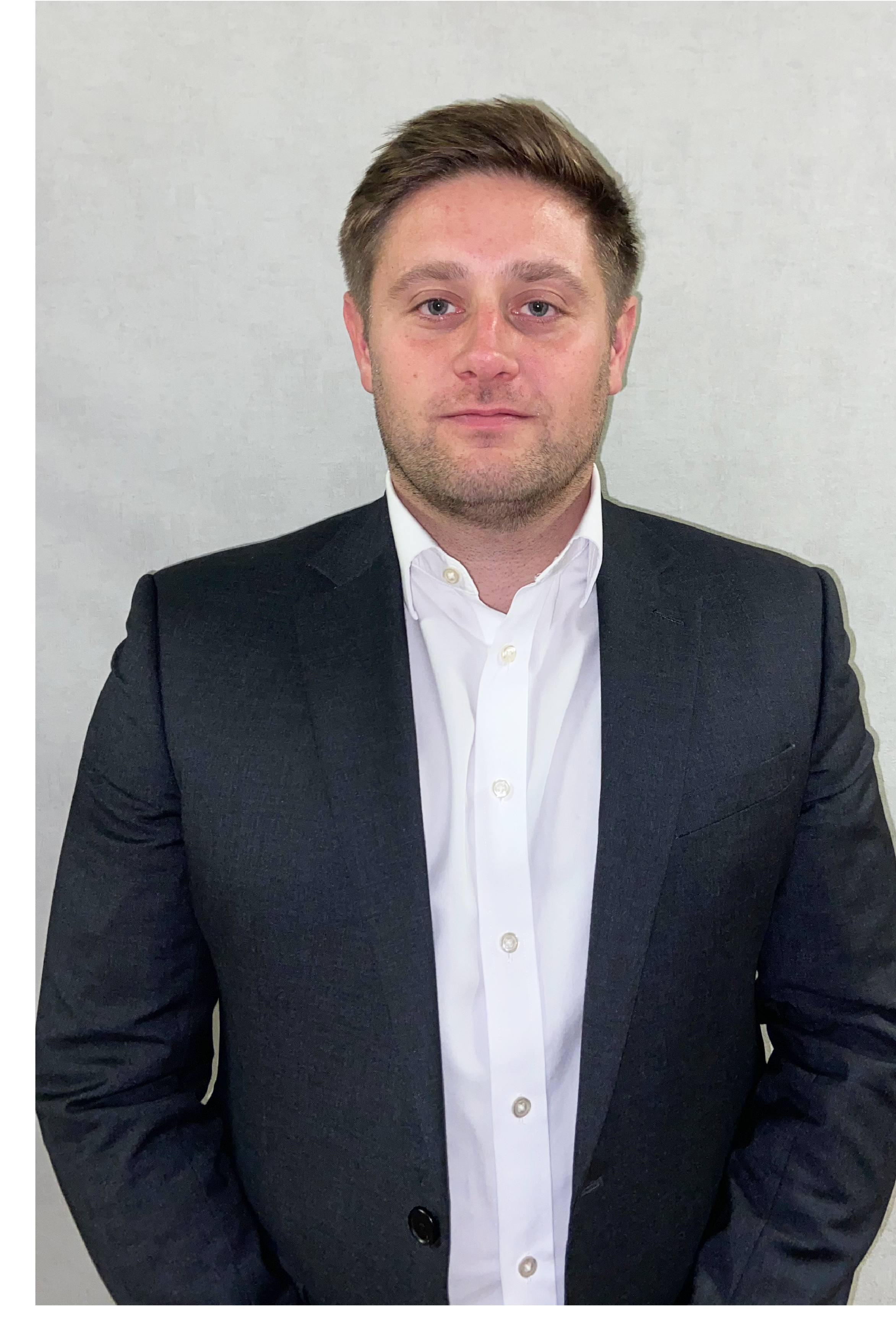 Hi there,
At a young age, I worked in a door-to-door sales job which was commission only. It might sound like a nightmare and when it was pouring down with rain it was, but thankfully I learnt some valuable lessons that helped me secure my first job in the city.
Around the same time, I had a trial at an eerily quiet branch of NatWest Bank, I quickly realised that I wanted to be part of something exciting and sought a fast-paced environment.
Thanks to a chance introduction to an FX company, I attended my first proper interview and became the first person they employed as a junior FX dealer. It's been a fantastic journey so far, a rollercoaster at times.
Bobby and I worked together in our early 20's at a trading house in Canary Wharf; it was evident then that he had all the attributes to be successful. It's great to be working with him again and I am delighted to be part of a team full of forward-thinking, mindful, and caring people.
With 15 years' of experience in the FX market, I'm currently studying with the Chartered Institute of Securities and Investments, continuing to broaden my knowledge in capital markets.
In my personal time, I love spending time with my family, my fiance, and our two children who make me a better person each day. I enjoy reading, running, and cycling and my goal is to raise money for charity by completing triathlons.